Cabinet accessories not only add beauty to your kitchen, they add functionality.  Cornerstone Cabinet Company works with you to add the perfect accessories for your lifestyle. 
Cabinet accessories also make a huge difference in a living space designed for ageing-in-place. 
Cornerstone Cabinet Company works only with the finest cabinet accessory manufacturers in the industry.
Cabinet accessories extend the functionality of your cabinets and allow you to tailor them to suit your needs. We have over 15 years of experience in crafting luxury cabinets and outfitting them with accessories that allow kitchen and bathroom cabinets to better serve their users. Our design team will help guide you through choosing cabinet accessories that meet the unique needs of you and your family. No matter the scope of your project, we will deliver "Beyond Expectations."
Knobs & Handles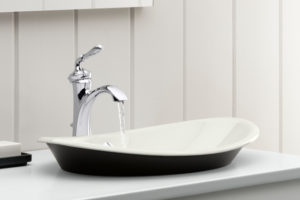 The kitchen hardware that you choose to add to your cabinetry project has a significant influence on the look and feel of your overall project. We partner with the highest quality manufacturers of kitchen and bathroom hardware to ensure your project looks and feels exactly the way you want.
Convenience & Storage
Storage solutions aren't just for garages and closets—they're just as important in your kitchen! Our designers are experts at helping you choose which storage solutions are right for you. Whether you need gourmet chef options or more simple organization in your next project, we'll work with you to make your dream kitchen a reality.
Wood Legs & Corbels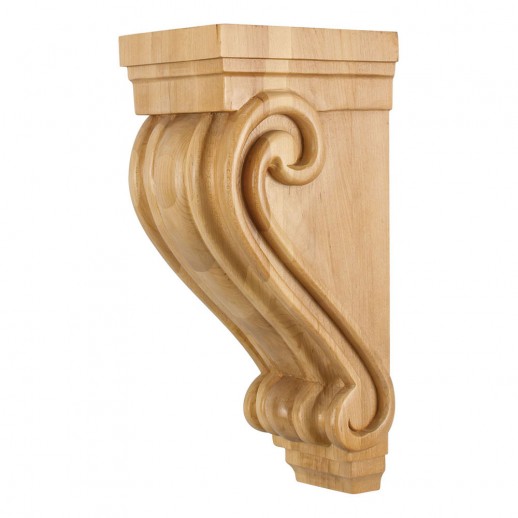 Wood legs and corbels help tie together the overall aesthetic of your cabinetry project. Choosing the right design—and the right manufacturer—is critical for ensuring your project looks and feels exactly as you envision it. We partner with the best manufacturers of wood legs and corbels to ensure your project is built to last.
Kitchen Islands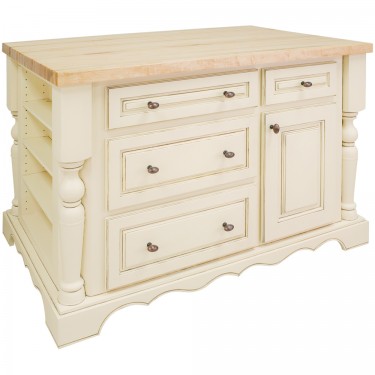 The kitchen is a hub of activity in most homes. And a well designed kitchen island will take your entertainment options to a whole new level. Whether you're looking to extend your counter space, add kitchen storage or even build in a wine cooler, our designers will be there every step of the way to ensure your kitchen island best serves your needs.
Cornerstone Cabinet Company gladly serves the areas of Phoenix, Scottsdale, Mesa, Chandler, Gilbert, Paradise Valley and Cave Creek.